Call Of Duty: Modern Warfare 2 Beta
The long-awaited beta for Call of Duty: Modern Warfare 2 is almost here. This is the first time that PC gamers will be able to get their hands on the game, and it's sure to be a blast. Here's everything you need to know about the Call Of Duty: Modern Warfare 2 beta.
When Is The Beta?
The beta officially begin on September 19th and will run until September 23rd. However, if you pre-ordered the game through select retailers, you'll be able to get early access to the beta. Early access begin on September 17th.
What Do I Need To Play?
In order to play the beta, you'll need a few things. First, you'll need a Steam account. If you don't have one, you can create one for free. Second, you'll need to have a modern PC with a good graphics card. The game is not yet optimized for lower-end PCs, so it's important to have a good rig. Finally, you'll need a fast internet connection. The game is very demanding and will require a lot of bandwidth.
What Maps Will Be Available?
There will be three maps available in the beta: Crash, Vacant, and Shipment. Crash is a fan-favorite map from the original Modern Warfare, and it has been completely remastered for Modern Warfare 2. Vacant is a brand new map that takes place in an abandoned office building. Shipment is a small map that is perfect for close-quarters combat.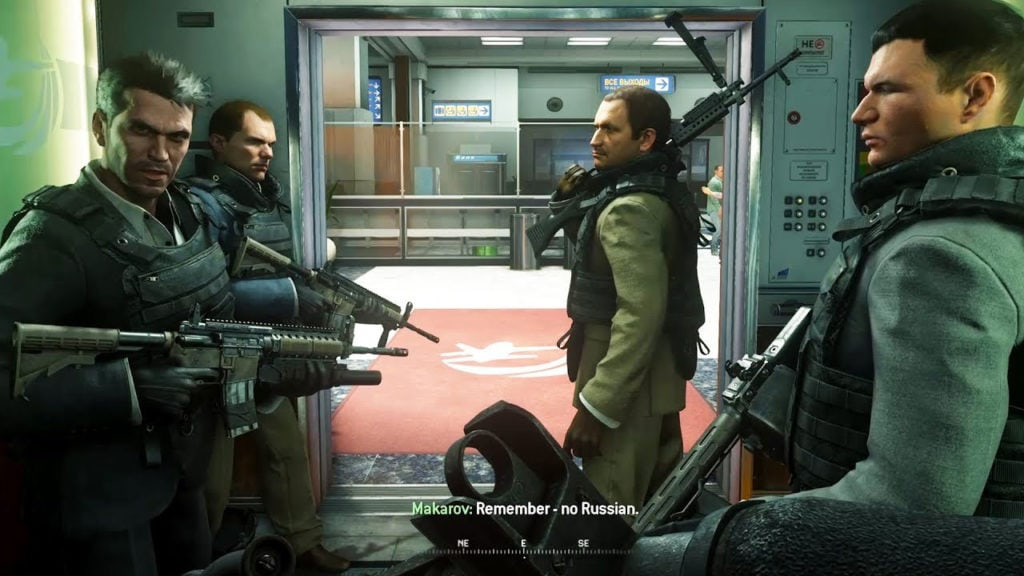 What Game Modes Will Be Available?
There will be two game modes available in the beta: Team Deathmatch and Domination. In Team Deathmatch, players will be split into two teams and will compete to see who can get the most kills. Domination is a capture-the-flag style game mode where players will need to capture and hold three different points on the map.
Will My Progress Carry Over To The Full Game?
No, your progress in the beta will not carry over to the full game. However, you will be able to unlock beta-exclusive items that you can use in the full game. These items include a special calling card and emblem.
I'm Excited! How Can I Sign Up?
If you're excited for the beta and meet the requirements, you can sign up for the beta by going to the official Call of Duty website. Click on the "Beta" tab and then follow the instructions. You'll need to provide your Steam information and agree to the terms and conditions. Once you're all signed up, you'll be able to download the beta client and start playing on September 19th!