Closure Looms for Rising Storm Studio, Antimatter Games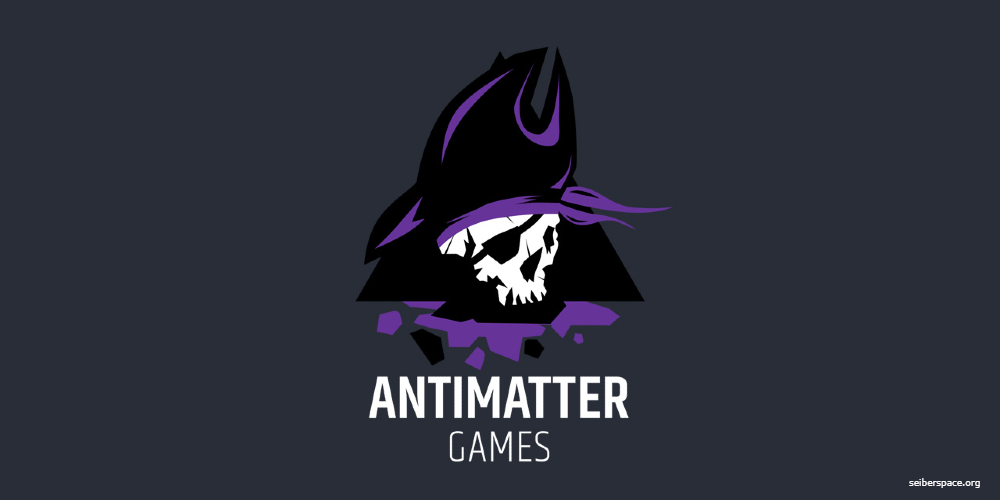 Antimatter Games, the studio behind the well-known video game Rising Storm, is set to close its doors. Parent company Enad Global 7 (EG7) has decided to shut down the studio after thoroughly exploring various strategic options. The closure is expected to occur during the summer months, marking an end to Antimatter Games' contributions to the gaming industry.
This decision leaves the fate of one of Antimatter Games' major projects, IGI Origins, hanging in the balance. A reimagining of the 2000 first-person shooter (FPS) Project IGI, IGI Origins was set for release with a "coming soon" status on Steam's platform. At this point, EG7 has not disclosed any information regarding what will become of IGI Origins and its development after Antimatter Games' closure.
In announcing their decision to close Antimatter Games, EG7 also disclosed that they have already taken an "intangible asset write-down" related to IGI Origins. This indicates that the company has absorbed any financial losses associated with this particular project and anticipates minimal impact on its balance sheet as a result.
The imminent closure of Antimatter Games highlights the ever-changing landscape of video game development in today's fast-paced market. To stay competitive and successful in this dynamic industry, studios must constantly evolve and adapt to new trends and technologies. As such decisions make headlines more frequently, it's evident that there are no guarantees when it comes to sustainability in game development.
As fans mourn the loss of Antimatter Games and anxiously await news regarding IGI Origins' future, it becomes increasingly evident how pivotal studios like these are in shaping gaming experiences and pushing boundaries within the market. It is unclear whether another entity will pick up where Antimatter left off or if their projects will quietly fade away.