Diablo IV to Feature Early Access and Open Beta Weekends Starting in March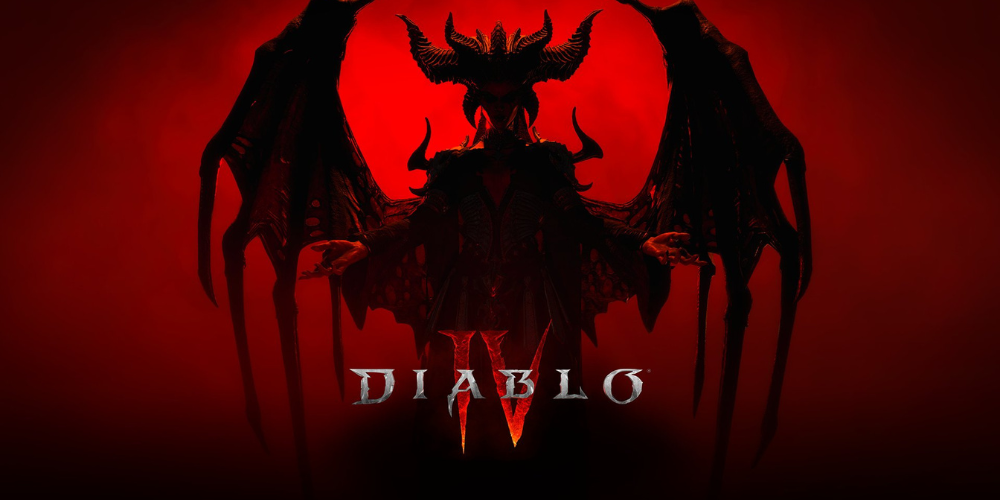 Blizzard has declared that the long-awaited Diablo IV will open its early access and beta weekend sessions in March. This news has been highly anticipated by fans of the franchise, who are eagerly awaiting the game's full release. The game is currently in development and is expected to launch later this year.
The game will have a vast open-world which will be populated with a variety of dynamic events and creatures. Players will get to explore the world and take part in epic battles against powerful enemies. Players of the game will have the ability to personalize their characters and construct unique builds through an expansive skill tree.
In addition to the open-world, Diablo IV will also feature a revamped version of the classic dungeon crawling experience. Players will be able to traverse through randomly generated dungeons and battle a variety of monsters as they search for loot and treasures. The game will also feature an extensive PvP system, allowing players to compete against each other in a variety of intense arenas and battlegrounds.
Players will have the opportunity to try out the game before its full release in March through early access and open beta weekends. This will allow them to get a feel for the game and get familiar with its features and mechanics. The open beta weekends will also give the developers an opportunity to get feedback from players and make improvements to the game before its full launch.
Players will be able to get a taste of Diablo IV prior to its full release through early access and open beta weekends beginning in March, making it one of the most highly anticipated games of the year. The game looks set to be an exciting and action-packed adventure, and fans of the franchise will surely be looking forward to its launch later this year.