Google Begins Rolling Out Access to Generative AI Capabilities in Search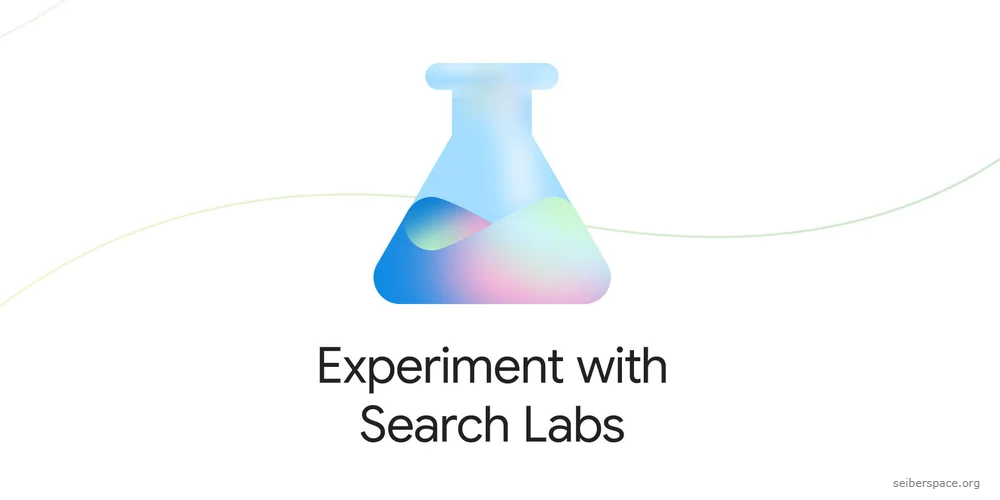 Google has announced that it is gradually granting access to new generative AI capabilities for its Search platform, following a preview at its I/O event held two weeks ago. By introducing Search Labs, Google is providing users with the opportunity to participate in experiments, such as the Search Generative Experience, before these features are made available to a broader audience.
The tech giant's initiative, Search Labs, is a program where users can sign up for experiments and test out innovative features before their wider release. Participants will receive email notifications when they can begin trying out new generative AI capabilities within Google's search function. If they haven't already signed up and wish to do so, they can tap on the Labs icon within the latest version of the Google app for Android and iOS or on Chrome desktop.
Generative AI technology holds immense potential for improving search results by personalizing suggestions and producing more accurate information tailored to users' needs. By offering testers an early look at this technology through Search Labs, Google aims to gather invaluable feedback that could help further refine these features before integrating them into their main search platform.
In addition to enhancing user experiences in search results through generative AI integration, Google continues its commitment to staying at the forefront of technological advancements by actively encouraging user engagement. Search Labs serve as an essential testing ground for innovative developments that could ultimately revolutionize the way people interact with search engines and gather knowledge online.
In conclusion, Google's decision to expand access to generative AI capabilities in Search through the Search Labs program is an interesting step forward in improving the user experience on its platform. As more participants engage with the new features and provide constructive feedback during the experimental phases, we can expect further improvements that will transform the online search experience and further the success of Google as a company.