Gorgeous Pixel Art Tribute to Minecraft Created by Talented Player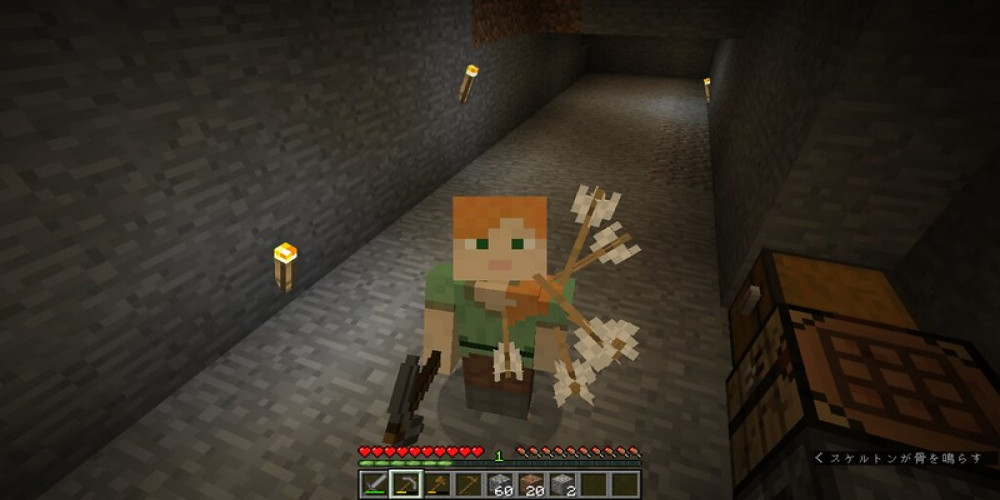 Since its launch in 2011, Minecraft has become one of the largest and most recognizable entertainment properties in the world. Now, a talented Minecraft player has created a gorgeous pixel art tribute to the game in the form of an animated village. The tribute is a reflection of the low-fi aesthetic of 80s and 90s video games and is sure to delight fans of the block-based builder.
The pixel art village is a faithful recreation of the classic Minecraft style, with a wide variety of creatures, buildings, and structures. From cows, sheep, and chickens to trees, windmills, and houses, the village is a colorful homage to the game and its iconic style.
The tribute was created using the game's built-in tools and was made using a variety of blocks, colors, and textures. The result is a vibrant and detailed environment, with a wide variety of details, from wind-driven trees to moving animals. The player shared this on Reddit.
The player also added a few extra touches to the village, such as a pond with a waterfall, a church, and a library. These additions add an extra layer of detail and help make the village feel alive and vibrant. The tribute is a fitting reminder of the game's legacy and a great way for fans to show their appreciation for the game.
The tribute comes as the game is set to expand yet again when the strategy-focused spin-off Minecraft Legends releases in April for PC and consoles. The game has come a long way since its release, and the tribute is a great way to celebrate the game's success.
The pixel art village tribute is a beautiful reminder of the low-fi aesthetic of 80s and 90s video games and a great way to show appreciation for the ever-expanding world of Minecraft.
After viewing the tribute, fans can look forward to the upcoming release of the strategy-focused spin-off game Minecraft Legends in April. We would love to hear your thoughts about the tribute in the comments below!