How Among Us Avoided Violating the Geneva Conventions Act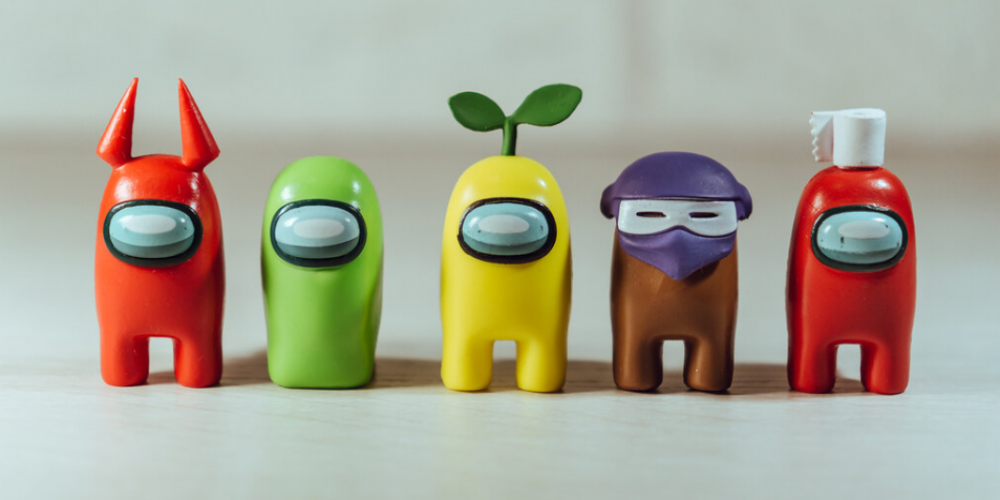 The game Among Us, developed by Innersloth, was released in 2018 but only recently gained much attention in 2020. As a result of its newfound success, Among Us had to make a small change just to prevent a violation of the Geneva Conventions Act. Innersloth celebrated the history of Among Us by sharing an interesting "fun fact" about the multiplayer game.
The Geneva Conventions Act is an international treaty that protects people in war zones, such as prisoners of war, healthcare workers, and civilians, from being mistreated. It is meant to prevent the mistreatment of human lives.
When Among Us was gaining popularity, the developers noticed that the game included a feature called Medbay, which allowed players to revive dead crewmates. This feature, however, violated the Geneva Conventions Act, as it implied that death was not permanent.
To avoid violating the law, Innersloth decided to make a small change. Instead of reviving crewmates, players now have to find a new way to help their dead crewmates. For example, they can report the dead body to the emergency meeting or use the emergency button to call for help. Even though the Medbay feature is gone, the game is still just as challenging and fun as before.
In celebration of Among Us' history and success, Innersloth shared the "fun fact" that the game had to change its Medbay feature to avoid violating the Geneva Conventions Act. This fact speaks to the game's integrity and respect for the law, which is something that players can appreciate.
What do you think about the changes that Innersloth made to Among Us? Leave a comment below!