The Arrival of PCIe 5 SSDs - A Long-Awaited Revolution in Computing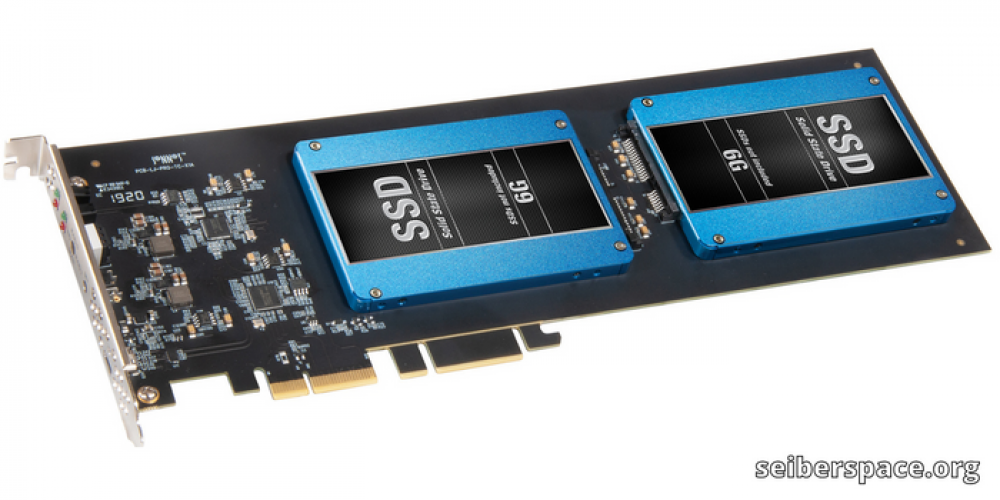 For years, we have heard about PCIe 5.0 SSDs, their potential for high-performance computing, and their compatibility with AMD Ryzen 7000 series CPUs. Despite the anticipation, the release date for these next-gen drives had been uncertain due to chip shortages, supply issues, and the pandemic. But now, after months of waiting, listings for PCIe gen 5 SSDs are finally showing up on Amazon and Newegg, with Gigabyte's Aorus being the first to arrive. Let's take a closer look at what these new drives offer and why they are worth the wait.
The most defining feature of PCIe gen 5 SSDs is their speed. The Gigabyte Aorus 10000 2TB offers a top read speed of 10GB/s and a sequential write speed of 9.5GB/s. For reference, the Gen4 7000s 2TB has a 4000 Mbps sequential read speed. Such impressive speeds require a large heatsink to keep the drives cool, which is why they come packaged with the Thermal Guard Xtreme heatsink.
These new drives may be slightly more expensive than their predecessors, but they remain a tempting option for consumers who are looking to upgrade their PCs with PCIe gen 5 hardware. Gigabyte's Aorus 10000 2TB is listed at $340 on Newegg, while the Gen4 7000s 2TB is marked down to $282. Despite the price difference, it may be worth holding out for an even bigger discount in the future.
The Gigabyte Aorus PCIe gen 5 drives are only the beginning of the revolution. PCIe 7.0 will quadruple the bandwidth of Gen 5, and it is expected to be available by 2025. Other brands are likely to follow soon, offering a range of options for consumers to choose from.
In conclusion, PCIe 5 SSDs have been a long time coming, and their arrival is sure to bring about a computing revolution. With Gigabyte's Aorus listing on Amazon and Newegg, we are one step closer to enjoying the speed and performance of PCIe 5.0 hardware. We can only wait and see what other companies will come up with and how this is going to shape our computing experience in the coming years.