Apple Maps Privacy Bug Fixed in iOS 16.3, But May Have Been Exploited By Apps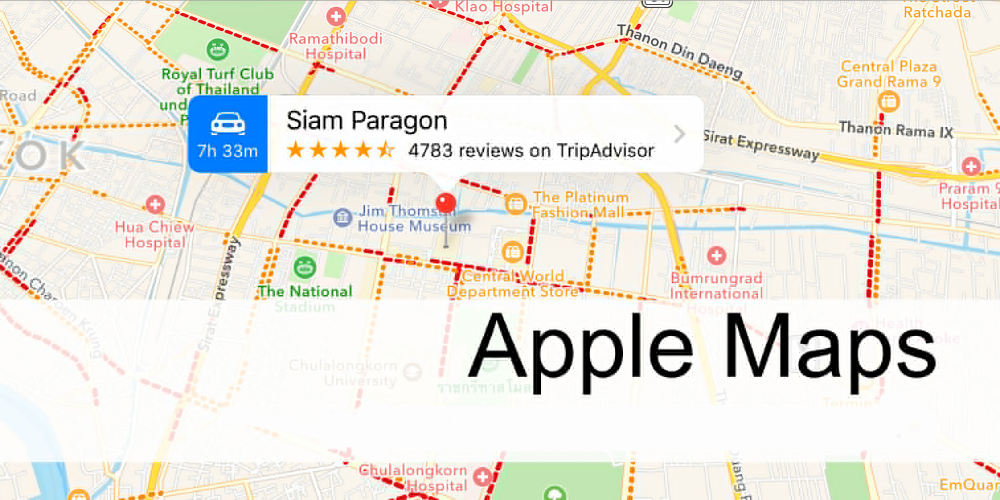 Apple has recently released a fix for a privacy bug in its Apple Maps app that may have allowed apps to collect user location data without permission. Reports suggest that at least one app was able to do so, and security researchers have speculated that the same privacy bug could have been exploited by many other apps over an unknown period of time.
The bug was originally discovered by a security researcher, who reported it to Apple. After an investigation into the issue, Apple released an update for iOS 16.3 that addressed the bug. The fix was applied to all Apple devices.
However, it appears that at least one app was able to take advantage of the bug before the fix was released. Security researchers have suggested that the bug could have been exploited by other apps too, but it is not known how long the bug was active or how many apps may have been using it.
To protect user data, Apple has recommended that users update their devices to the latest version of iOS. It has also urged developers to review their app code to ensure that it is compliant with Apple's privacy guidelines.
The Apple Maps privacy bug is a reminder that users need to take steps to protect their data. Updating devices to the latest version of iOS and regularly checking for app updates can help ensure that user data is kept secure. Additionally, users should be mindful of the permissions they grant apps, as some apps may be exploiting the same bug or other security flaws.