Best Alternatives to Uncharted - 7 Must-Play Adventure Games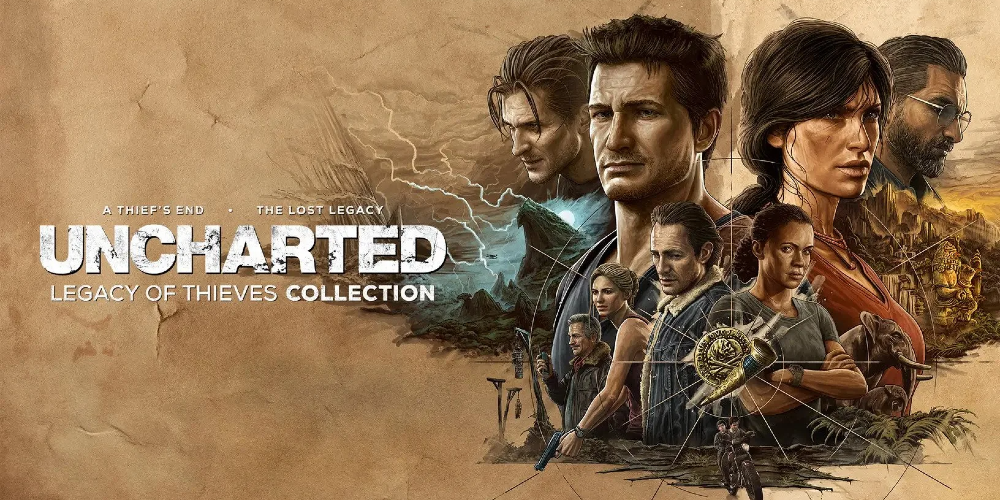 If you are a fan of the Uncharted franchise and are looking for something similar to play, there are plenty of great adventure games out there. While no game can truly replicate the experience that comes from exploring ancient ruins and uncovering hidden secrets, you'll find some great games on this list that offer a unique experience in their own right. Here are seven must-play adventure games like Uncharted.
God of War (2018)
The latest installment in Sony's beloved God of War series is one of the most critically acclaimed games ever released on the PlayStation 4 and is considered a must-have for those seeking adventure. Set in Norse mythology, players follow Kratos as he embarks on an epic quest to help his son Atreus return his ashes to their final resting place. Along the way, they'll encounter various gods and monsters drawn from mythological texts and engage in exciting combat scenarios interspersed with puzzle sections. All this is complemented by great visuals and well-drawn characters that make it impossible not to get lost in this world; perfect if you want something similar to Uncharted but different enough not to feel repetitive or dull.
Tomb Raider (2013)
The Tomb Raider reboot is another example of how a classic franchise can be revitalized with modern game mechanics while remaining true to the original formula. Players control Lara Croft as she explores her first archaeological site, full of dangers lurking around every corner; it all takes place in a richly detailed environment that rewards exploration at every turn. What sets this game apart from other third-person shooters is its emphasis on survival elements, such as building tools from collected resources and using them to solve puzzles or defend against enemies with stealth tactics or weapons. Both approaches are equally enjoyable, depending on your personal preference. The game also boasts one of the best stories ever told in the genre, which keeps things interesting until the very end, making it a must-have for fans who may have missed the brave adventures of Nathan Drake!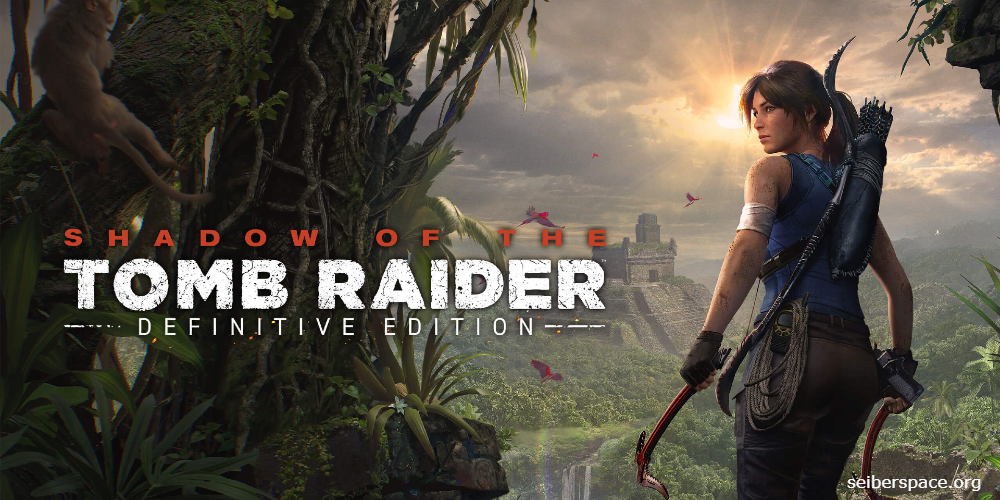 Horizon Zero Dawn
Another fantastic new entry in the Sony exclusive library is Horizon Zero Dawn from Guerrilla Games, an open-world role-playing game set on a post-apocalyptic Earth, where instead of humans, machines rule nature. Players control Ala, a young huntress who embarks on a journey across vast landscapes filled with robotic creatures ranging from small animals to huge dinosaur-like monsters, all beautifully rendered thanks to the modern graphics technology used in the development stages, helping to bring each type of enemy even more alive than before! Combat itself is incredibly enjoyable, mostly thanks to the versatile array of weapons at your disposal, as well as special abilities that allow Aloy to manipulate her surroundings during skirmishes with mechanical predators - thus creating hours of replay value by simply trying out different strategies when destroying them!
Assassin's Creed Odyssey
Ubisoft has been releasing parts of its long-running Assassin's Creed series since 2007, but none of them comes close to the scale and scope of Odyssey when it provides players with exciting worlds full of historical locations to explore along with exciting missions in which to complete tasks given by NPCs along the way! This time, however, instead of a linear story centered around a single protagonist, players will be able to choose between two separate heroes, Alexios Cassandra, each with unique skills used throughout the adventure, giving the player much more freedom in shaping the narrative however they choose to complete their assigned tasks! In addition, the combat system has been redesigned from previous iterations, allowing you to engage in intense battles using the various weapons/abilities/items available to each character, giving added depth to the overall gameplay, worthy of any seasoned adventurer looking to test themselves outside the Uncharted universe!
Red Dead Redemption 2
Red Dead Redemption 2 from Rockstar Games takes us to the West in the epoch of the 19th-century American frontier, where lawlessness reigns, the people live in fear of punishment, and criminal groups rule the game. However, despite the many dangers present while traveling, you can observe the beauty of the diverse environment: deserts, prairies, mountains, forests, rivers, lakes, valleys, and more, and the frontiersmen themselves are interesting personalities who communicate with each other, helping to get rid of the monotony of repeated travels through the same places! Not to mention the combat, the game has also been greatly improved with a realistic ballistic system that requires proper aiming, angle of distance to the target, accurate shots, and providing tense, exciting firefights without the overblown cinematic scenes found in lesser-known clones in today's market!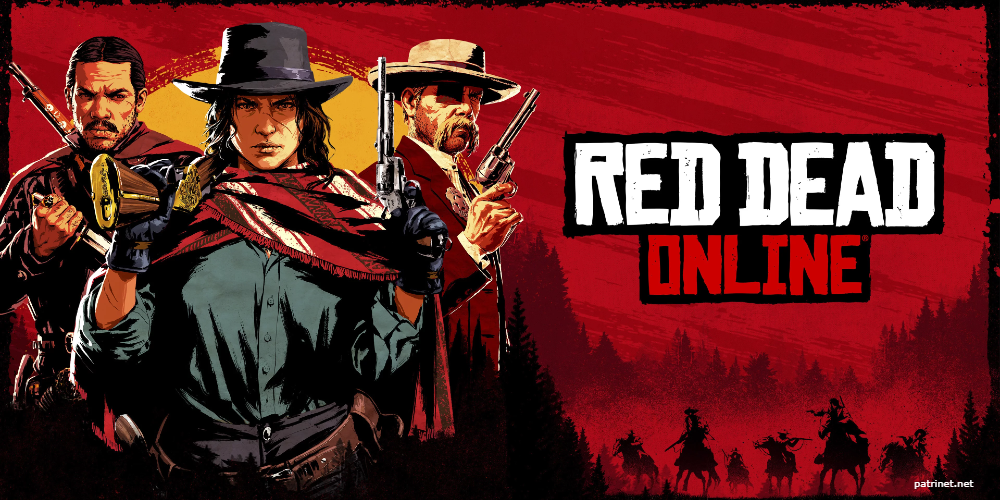 Grand Theft Auto V
Grand Theft Auto V needs no introduction. Gamers around the world will recognize the name of the iconic Rockstar Games franchise, immediately evoking visions of cities and sprawling streets populated by criminals and gang members. And the fifth part, of course, does not disappoint, offering a huge open world, exploring the chaos on every street corner, bustling city life, and a vivid atmosphere unlike anything seen before in the history of the franchise! Added features such as the ability to switch the perspective of the three main characters Trevor Michael Franklin, mid-mission allows you to seamlessly transition from one perspective to another, experiencing events differently, while the story mode includes many side activities, including bike racing deathmatches, tennis, gambling property purchases even yoga keep busy hours come!
Last Of Us Remastered Edition
Finally, the last recommendation we have is the definitive introduction Naughty Dog catalog comes to form the critically acclaimed remastered edition of Last Of Us combines the heartbreaking story of a post-apocalyptic world, lushly designed environments filled with rich detail making plausible immersion never felt possible gaming console until now. Plus, the addition of multiplayer has added an extra layer of longevity, allowing friends to join forces online in co-op modes, survive the harsh conditions awaiting them outside the walls, plus try the leaderboard rankings competing against others to see who can achieve the highest score among the group!