Experience Multiplayer Royale Fun with These Top-5 Stumble Guys Alternatives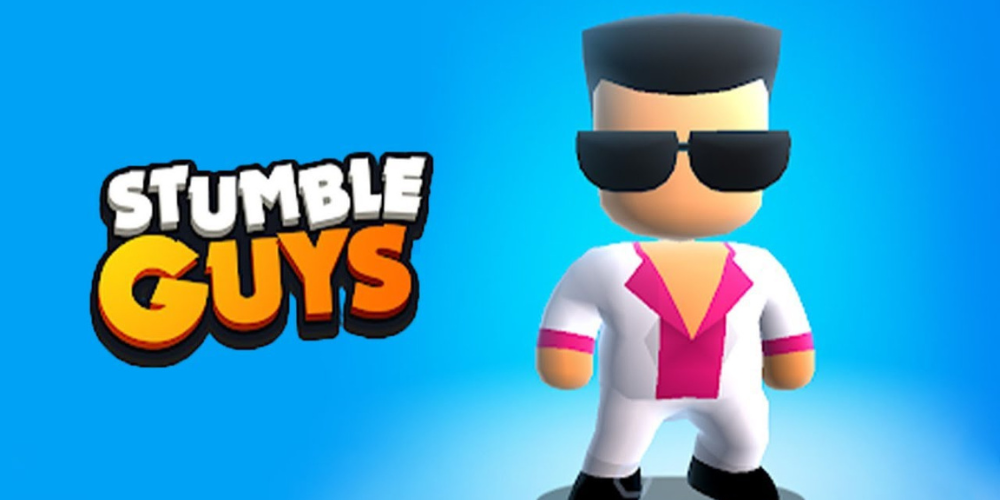 If you're looking for a multiplayer royale game that offers the same level of fun and excitement as Stumble Guys, you've come to the right place. In this article, we'll be taking a look at 5 alternative games that offer the same thrills and spills as the popular title. From classic battle royales to hide-and-seek inspired games, there is something here for everyone. So without further ado, let's take a look at some of the best Stumble Guys alternatives on the market today.
Fall Guys: Ultimate Knockout – Experience Ultimate Fun with This Battle Royale Action Game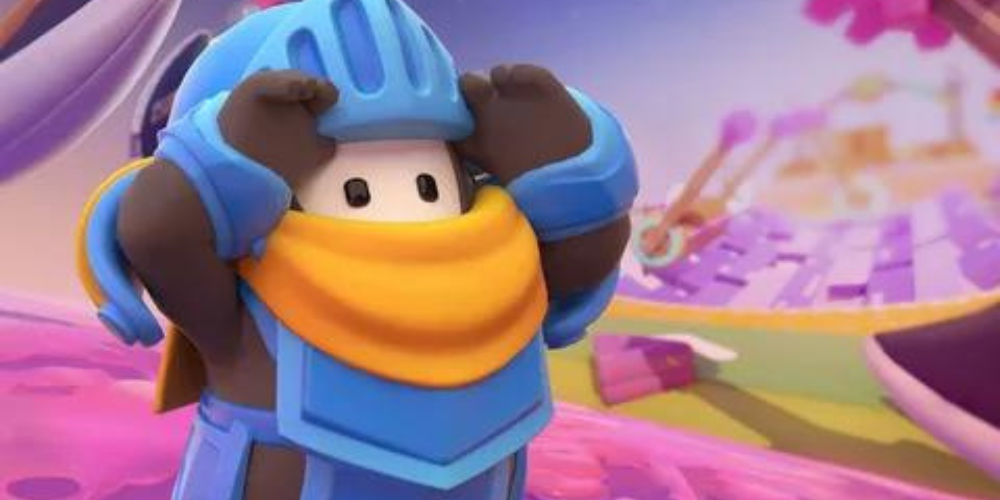 Fall Guys: Ultimate Knockout is an online battle royale game where you compete against dozens of other players in madcap mini-games and challenges in order to be crowned champion. Featuring wacky physics-based gameplay, Fall Guys puts your coordination and reflexes to the test in its frenetic races and obstacle courses. With its colorful visuals and lighthearted atmosphere, Fall Guys is sure to provide hours of entertainment for all kinds of gamers out there.
Among Us – Unravel The Mystery In This Online Social Deduction Game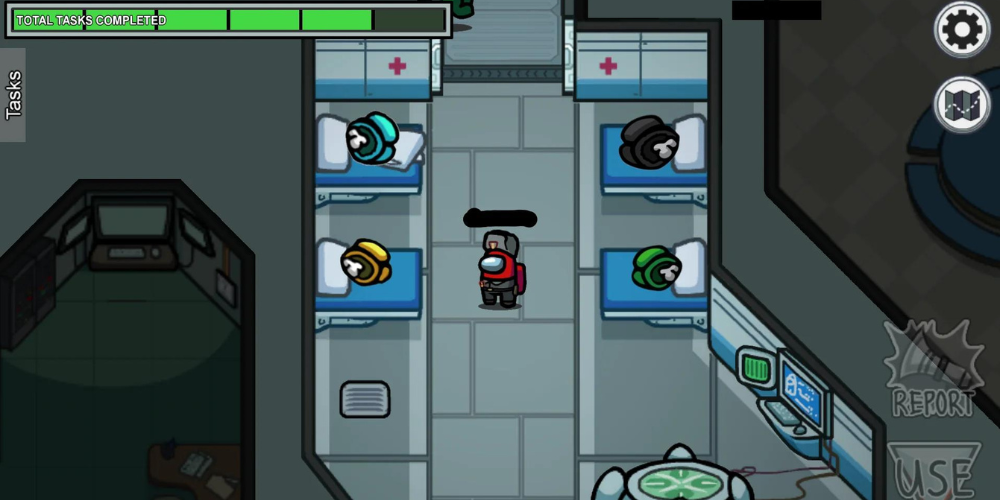 Among Us is an online social deduction game where up to 10 players must work together in order to identify who among them is sabotaging their ship mission or trying to kill them off one by one. As an imposter, you must use subterfuge and stealth in order to remain undetected while killing off your unsuspecting victims; As crewmates, you must work together with your fellow players in order to discover who among you is responsible for all these misdeeds before it's too late. With its intuitive yet deep gameplay mechanics and clever mechanics, Among Us provides plenty of replayability and fun for all types of gamers out there.
Super Animal Royale – Survive And Thrive In This Wacky Battle Royale Adventure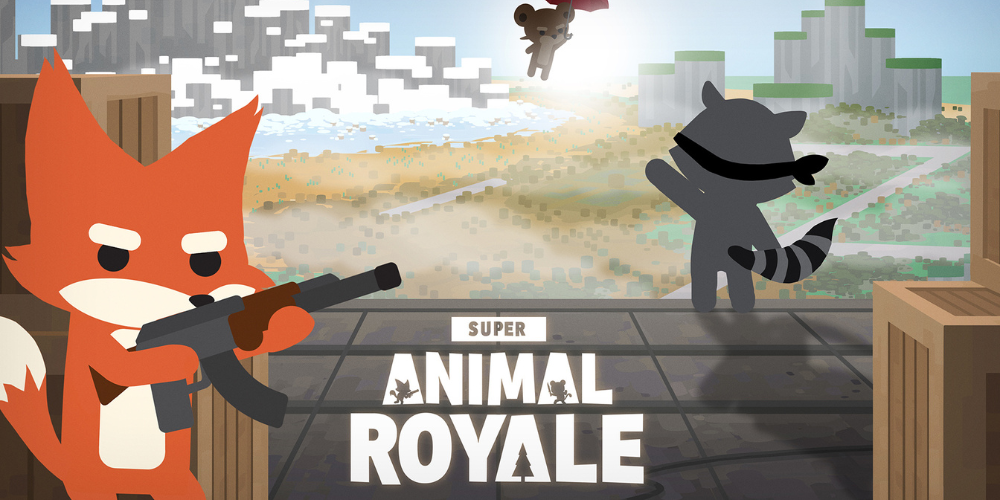 Super Animal Royale is an animal-themed battle royale shooter that pits cute animals against each other in fast-paced combat arenas populated by monsters, robots, and other unexpected surprises! Featuring real-time tactical combat powered by Unreal Engine 4 technology, Super Animal Royale will have you fighting tooth and claw against your fiercest opponents as you scramble across expansive maps filled with secrets and loot galore! Whether it's solo or team deathmatches that you're after, Super Animal Royale has something for everyone.
Donut County – Solve Puzzles And Explore A Strange Landscape In This Unique Adventure Game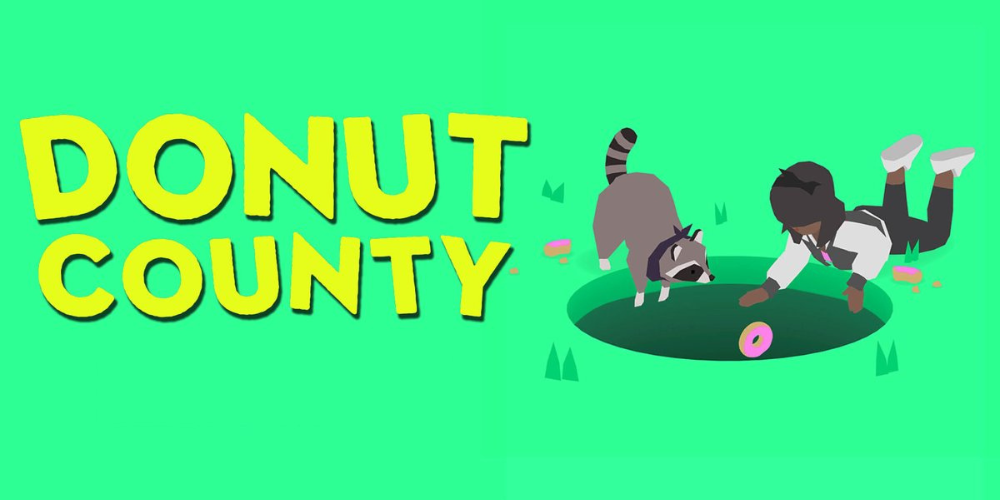 Donut County is a unique adventure game where players take control of a hole which grows larger as it swallows up objects from around the world! Players must explore strange environments filled with puzzles and obstacles as they search for their missing raccoon friend Mira in order to restore balance back into their world! With its charming characters and engaging story set within a surreal landscape filled with secrets just waiting to be uncovered - Donut County provides an unforgettable experience like no other game out there today.
Gang Beasts – Gang up and get ready to brawl! It's time to dive into the wild world of Gang Beasts
Gang Beasts is an incredibly popular game developed by Boneloaf. The game is a physics-based brawler game where up to four players take control of gelatinous characters and fight each other in various environments. The game features a variety of levels, including a city, a beach, and even a factory.
The objective of the game is to knock your opponents out of the level. You can do this by punching, kicking, and throwing them. You can also use environmental objects to your advantage, such as slamming your opponents into walls or throwing them into a pit of acid.
Gang Beasts is an incredibly fun game, and it's easy to see why it's so popular. The game's physics-based combat system makes it incredibly satisfying when you knock your opponents out of the level. The game's bright and colorful graphics also make it very aesthetically pleasing.
No matter what type of multiplayer royal experience you are looking for - any one of these 5 games are sure to provide hours upon hours worth of entertainment for every kind of player out there! So if you want some exciting new ways to enjoy yourself during those long days indoors, then why not give any one (or more)of these alternatives a try?