Top-5 Alternative Games to "Machinarium" That You Need to Try Out!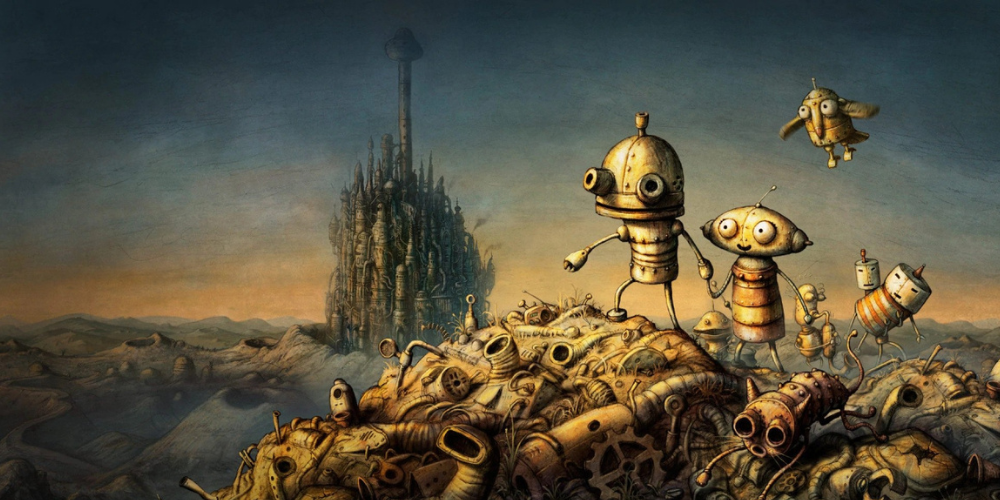 As avid gamers, we are engrossed by the captivating realms, unique storylines, and engaging gameplay developed by passionate and talented minds. Machinarium is one such gem that has become the staple diet of puzzle game enthusiasts worldwide. Renowned for its beautiful hand-drawn graphics, clever puzzles, and compelling narrative, Machinarium has sparked a surge of interest in similar games. If you're one such gamer looking to dip your toes in similar waters, you're in the right place. After conducting an in-depth analysis, we've come up with a list of the top 5 games that serve as great alternatives to Machinarium. Let's dive in and learn more about their immersive gameplay, intriguing storylines, and captivating settings.
1. Monument Valley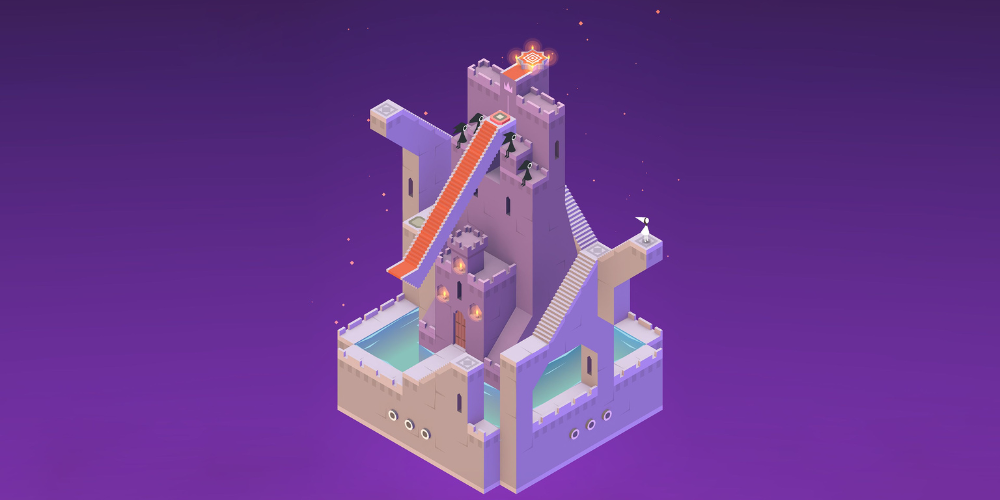 Monument Valley is an ideal alternative, particularly if you love solving intricate puzzles in a stunning setting. Brought to life by digital studio Ustwo, this indie puzzle game distinguishes itself with its minimalist aesthetic and Escher-like levels that trick the eye and challenge the mind.
Gameplay, Story, and Setting
In this surreal journey, players guide a silent princess through a beautiful world filled with impossible paths and stunning architecture. The game is designed around perspective shifts, allowing structures to move in ways they couldn't in a normal 3D space. The art style is other-worldly, contributing to a dream-like, tranquil atmosphere.
2. Oxenfree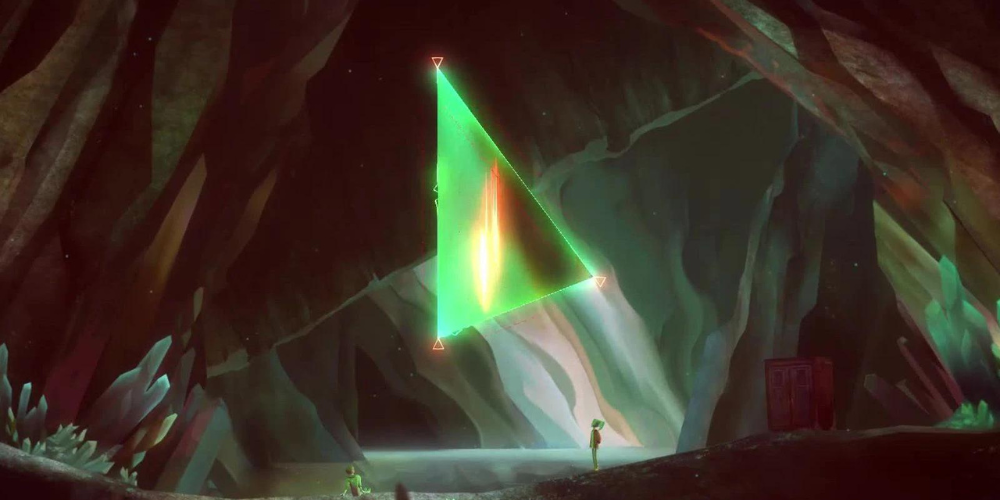 For fans of ghostly adventures and supernatural narrative experiences, Oxenfree might tick all the right boxes. This narrative-driven game is developed by Night School Studio and has garnered attention for its interactive conversation system and haunting storyline.
Gameplay, Story, and Setting
Oxenfree's main protagonist is Alex, a rejoinder-loving teenager who accidentally opens a ghostly rift while on an island trip. The gameplay revolves heavily around Alex's interactions with her fellow characters, each conversation unfolding in real-time with branching dialogue trees. Players will find a mix of suspense, drama, and horror infused beautifully into this supernatural thriller, set against the eerie backdrop of an abandoned island.
3. Inside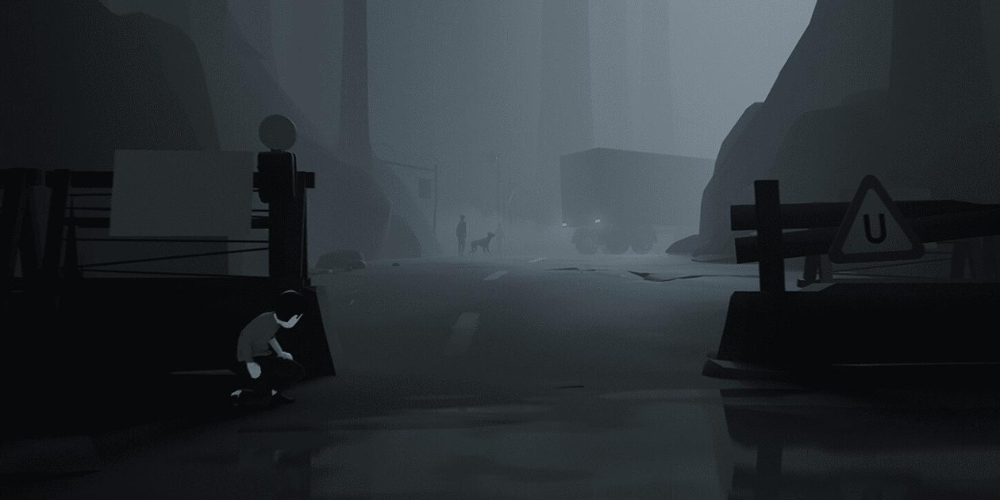 Inside, developed by Playdead, is a hauntingly atmospheric puzzle-platformer that has won numerous awards for its resourceful gameplay and profoundly distressing narrative. This minimalist take on dystopian society leaves players constantly guessing and yearning for more.
Gameplay, Story, and Setting
Without uttering a single word, Inside tells a tremendous story through carefully designed gameplay and environmental clues. As a nameless boy, the player moves right, left, up, and down across a terrifyingly drab landscape. Thoroughly immersive, this side-scrolling adventure has players solving mind-bending puzzles and avoiding hostile enemies throughout the desolated cityscape and industrial environments.
4. Samorost 3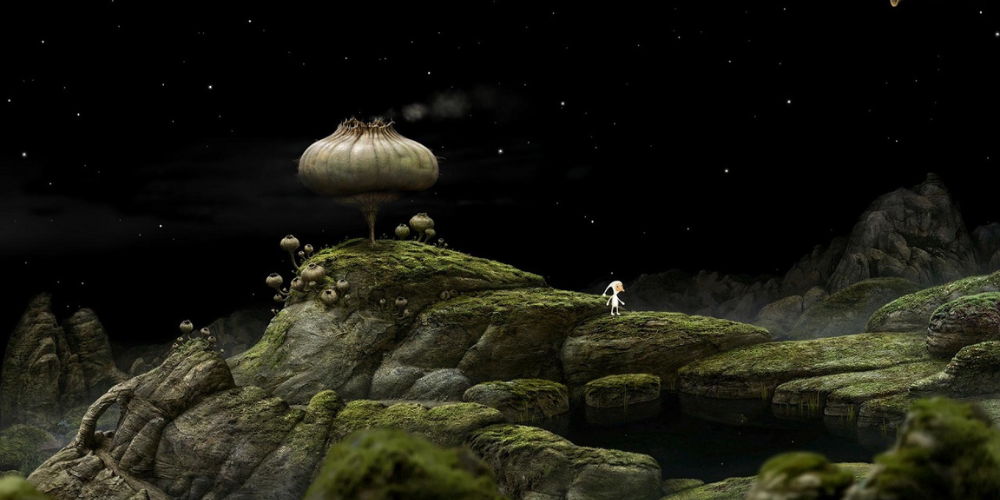 Developed by the same creators of Machinarium, Amanita Design, Samorost 3 is an exploration puzzle game that epitomizes creativity and imagination. This game brings together elements of fantasy, humor, and highly captivating visuals.
Gameplay, Story, and Setting
Players are treated to the role of a quirky gnome who uses a magic flute to travel across the cosmos in search of its origins. Samorost 3 sports beautifully detailed hand-drawn artwork, often abstract and always mesmerizing. The game is an eclectic mix of enticing puzzles and mini-games, punctuated with the unique sounds and music that breathe life into this whimsical world.
5. Limbo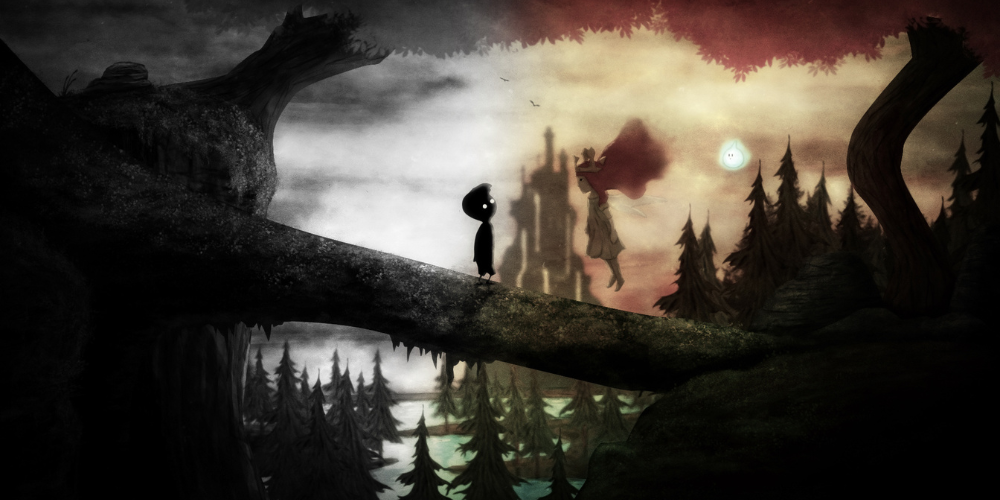 Closing out our selection is Limbo, another atmospheric puzzle-platformer from Playdead. This monochrome masterpiece has enjoyed critical acclaim for its impressive aesthetics, minimalistic storytelling, and challenging puzzle sequences.
Gameplay, Story, and Setting
In Limbo, players step into the shoes of a nameless boy who wakes up in the middle of a shadowy forest on the "edge of hell." The stark monochromatic color scheme and subtle ambient sound combined with the eerie environment create a chilling atmosphere that's hard to shake off. Puzzles range from simple mechanical conundrums to mind-benders involving physics, light and shadow, and even gravity.
Machinarium has pioneered a precedent for immersive puzzle games worldwide. However, the realm of gaming is vast and versatile, presenting numerous alternatives that equally provide unique, engaging, and stunning gameplay. So, next time hesitation kicks in while hunting for a new game, spare a thought for these Machinarium alternatives. Happy gaming!